Hey! I'm Charly3Pins
This is my blog and I post about:
Learnings in Go
Experiences working as Software Engineer
Projects I code and much more!
Want to get in touch? [email protected]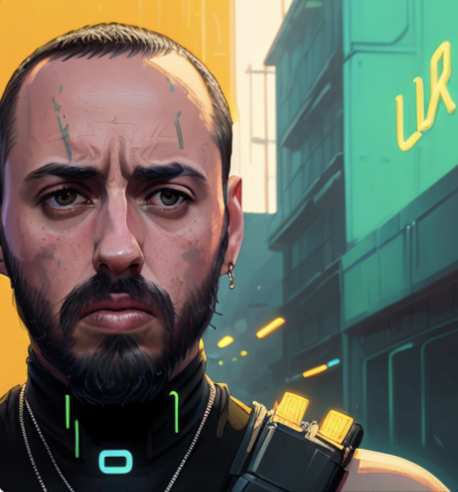 Latest posts from the blog
23/09/2023 · 6 mins

How to use the Go templates to generate HTML pages and obtain the most of it.

15/04/2023 · 4 mins

Improve the level of your team by reading books in a fun way while doing team building.

09/12/2021 · 8 mins

How I apply Clean architectures and DDD when I create a project in Go.
Latest projects I coded
01/05/2020 · 9 mins

Proof of concept building an application for managing FIFA 20 tournaments between different people using Flutter for building a mobile app and Go for building an API acting as a server. Also used Python to build simple scrapers.

22/09/2018 · 4 mins

As my Final Year Project for Computer Science Engineering I builded a flexible database for collectibles and any other objects or data that any user wants to have ordered and classified in a simple and effective way.