Blog ✍️
Gophercises - Quiz game, 24/09/2018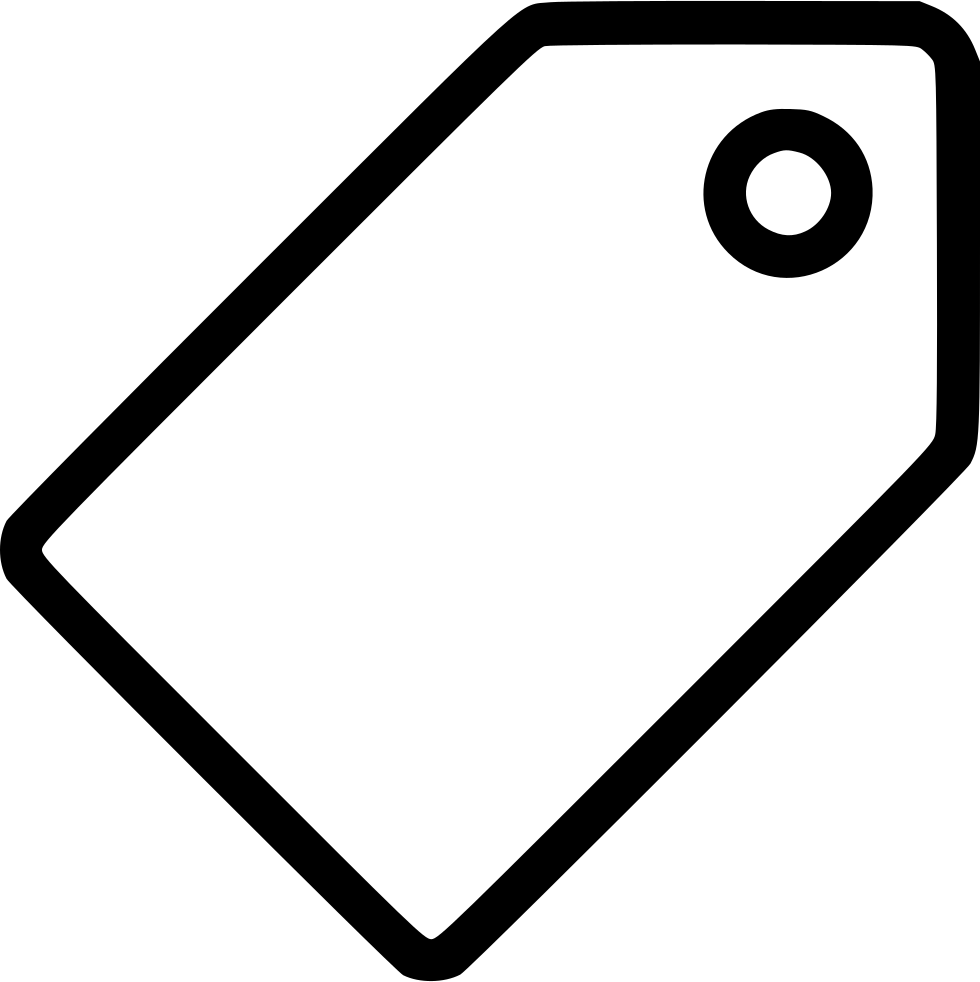 go
Code review of my first exercise in the Gophercises page. It's focused in the CSV and time packages in addition to an introduction for the goroutines and channels.
Building static blog with Hugo, 22/09/2018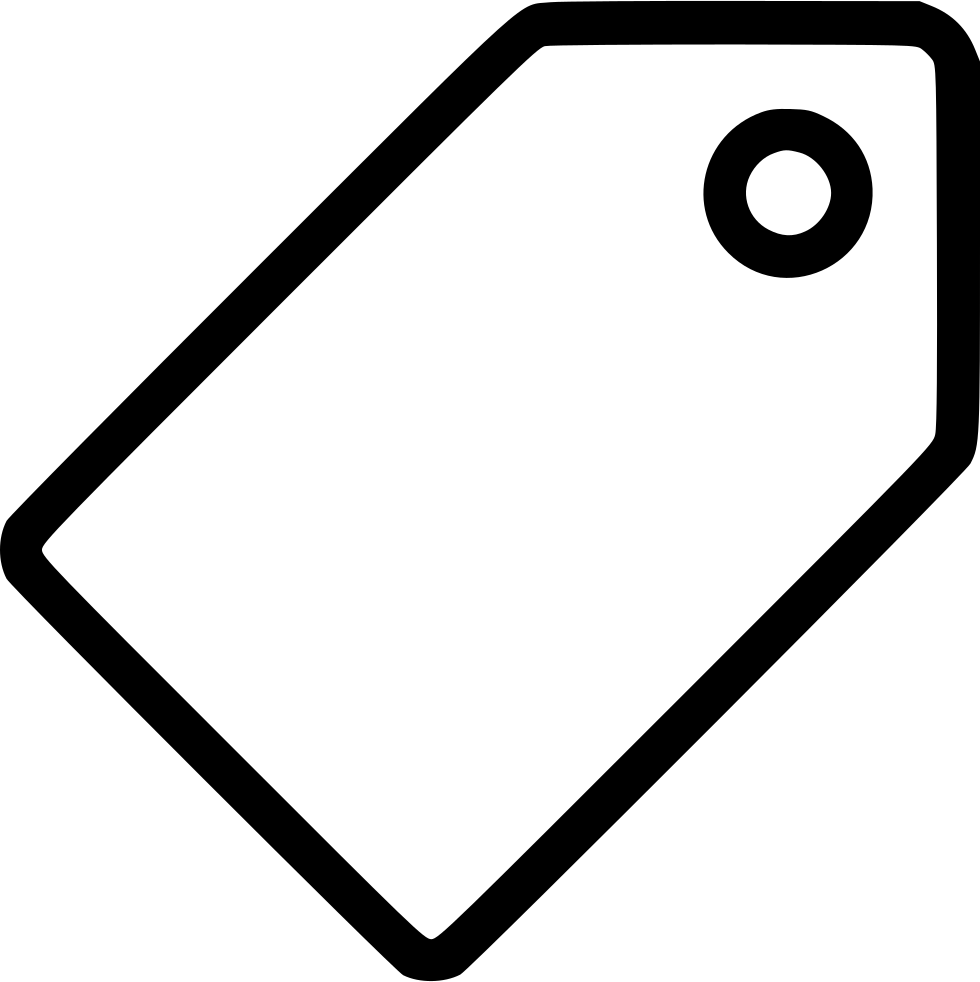 hugo github
Quick steps to create your own static blog with Hugo and install a theme from the catalogue. After that, push your site to GitHub and deploy it with GitHub Pages.